If you are looking for a different type of project to build or want to add to an existing completed one, you need get hold of a Velleman Kit catalogue. ESR Electronic Components are now offering the full range of kits and modules by Velleman.NV. The range of projects in the catalogue cater for the experienced constructor, or for the complete novice. Kits included are Amplifiers, Automotive projects, Control/Interface devices, Measurement/Test Equipment, Timers and Power Supplies. With Velleman's range of mini kits and ready assembled modules the catalogue is certainly worth a look.
To obtain your free copy, get in touch with ESR Electronic Components or add to your shopping basket. You can also view the catalogue online.
Maker Faire 2017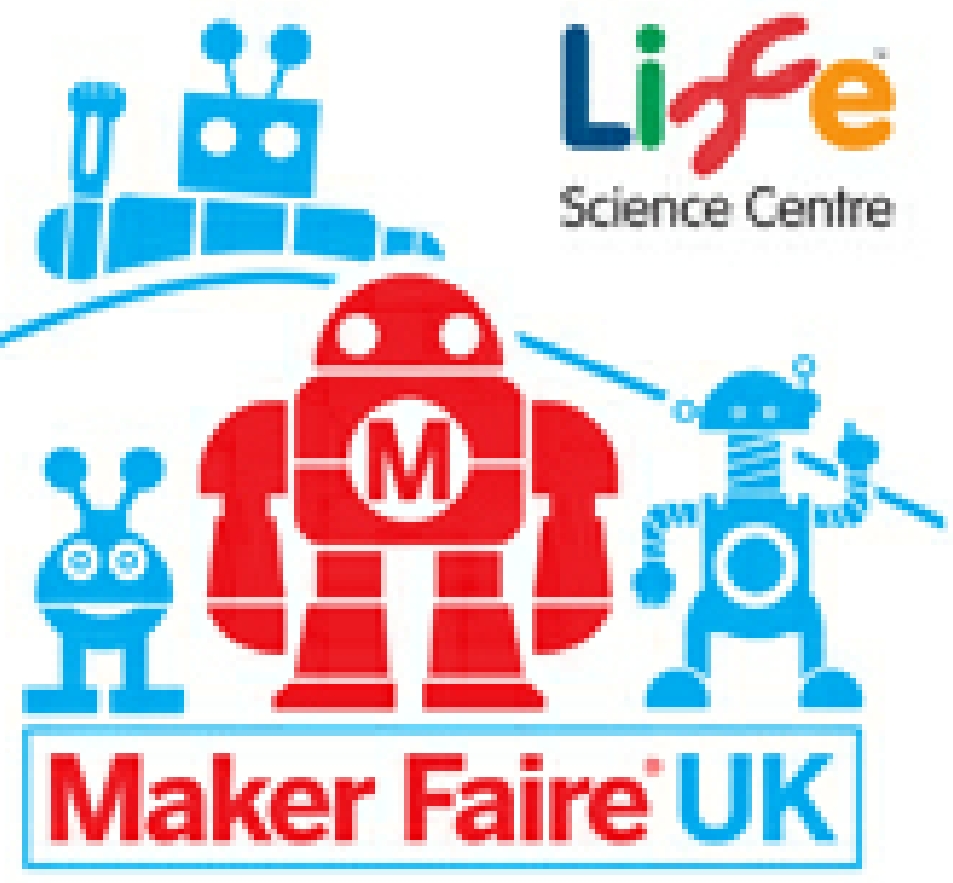 Velleman NV are a major European manufacturer of Electronic Kits and modules. They are located in Belgium and with help from their local UK distributor ESR Electronic Components Ltd, they will be demonstrating their latest 3D printers at this years Maker Faire UK at The Centre for Life in Newcastle. Thinking of coming to see us? More details here.